19 Nov 2020
Expert group report on EIC Pathfinder implementation & management published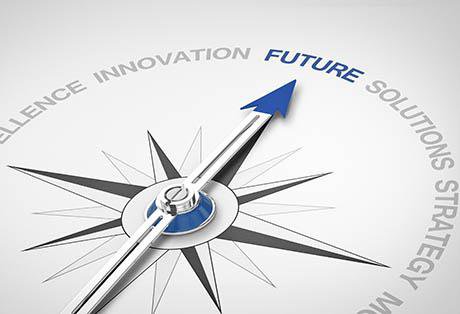 The European Commission recently published a report "Implementing the pro-active management of the EIC pathfinder for breakthrough technologies & innovations - Lessons from the ARPA model & other international practices". The report by an independent expert group provides recommendations for a proactive managment of the EIC Pathfinder and the critical role of programme managers.
To achieve its goal, the authors believe that the EIC should become a hands-on innovation agency. This will require a new risk-taking mindset and tailor-made management, according to the report. The so-called ARPA model for breakthrough should be to translate into the EIC context by taking into account the Horizon Europe legislation and the current EIC culture.
The report can be downloaded here.