02 Jun 2020
Eurostat releases statistical portrait of EU compared with G20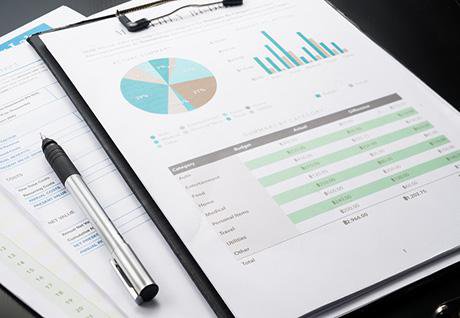 Eurostat, the European Union's statistics office, has published the latest edition of its series "The EU in the World", providing a portrait of the European Union (EU), considered as a single entity, in comparison with the 16 non-EU Group of Twenty countries (G20), namely Argentina, Australia, Brazil, Canada, China, India, Indonesia, Japan, Mexico, Russia, Saudi Arabia, South Africa, South Korea, Turkey, the United Kingdom and the United States).
The publication includes 14 chapters and covers three general topics: people and society (population, health, education and training, labour market, living conditions and digital society), economy and business (economy and finance, international trade, business, research and development), and environment and natural resources (transport, energy, environment, agriculture, forestry and fisheries).
The publication compares the EU to the 16 non-EU G20 countries, using a range of European and international statistics. For many indicators, the total for the world is also included.
For more information: