30 Nov 2021
Eurostat: R&D expenditure in EU at 2.3% of GDP in 2020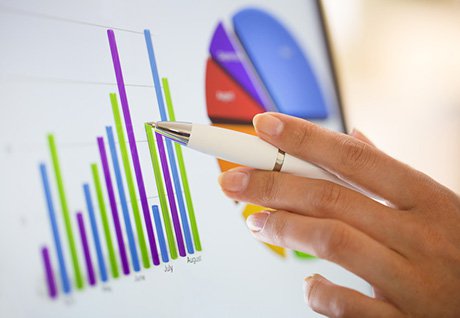 Eurostat, the European Union's statistics office, has published the latest figures on R&D spending in the EU. In 2020, EU Member States spent around €311 billion on R&D, corresponding to a decrease of €1 billion compared with 2019 (€ 312 billion). The R&D intensity, i.e. R&D expenditure as a percentage of GDP, stood at 2.3% in 2020, compared with 2.2% in 2019. However, this small increase is due to a decrease in GDP as a result of the COVID-19 pandemic. Ten years earlier (2010), R&D intensity was 2.0%. 
The business enterprise sector continues to be the main sector for R&D expenditure, accounting for 66% of total R&D disbursed in 2020, followed by the higher education sector (22%), the government sector (12%) and the private non-profit sector (1%; data might not add up to 100% due to rounding). 
In 2020, the highest R&D intensity was recorded in Belgium and Sweden (3.5% of GDP), followed by Austria (3.2%) and Germany (3.1%). At the opposite end of the scale, six Member States recorded a R&D intensity below 1% of GDP: Romania (0.5%), Malta and Latvia (both 0.7%), Cyprus, Bulgaria and Slovakia (all 0.9%).
Over the last ten years, R&D intensity rose in 24 Member States, with the highest increase recorded in Belgium (+1.5 percentage points, from 2.0% of GDP in 2010 to 3.5% in 2020), Greece (+0.9 pp; from 0.6% to 1.5%), Poland and Czechia (both +0.7 pp; from 0.7% to 1.4% and from 1.3% to 2.0%, respectively). In contrast, R&D intensity decreased in three Member States; Finland (-0.8 pp; from 3.7% to 2.9%), Ireland and Luxembourg (both -0.4 pp; from 1.6% to 1.2% and from 1.5% to 1.1%, respectively).  
For more information: