03 Mar 2015
Eurostat publishes report on Europe 2020 progress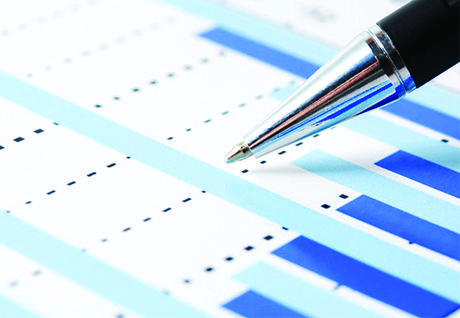 On 2 March 2015, the European Statistics Office EUROSTAT published a report on how the European Union is progressing towards its Europe 2020 targets. This report is the 2015 edition of EUROSTAT's publication "Smarter, greener, more inclusive?", which provides past trends and latest statistics useful to support the Europe 2020 strategy and to back up the monitoring towards its headline targets.
The Europe 2020 strategy was adopted by the European Council in June 2010. It aims at establishing a smart, sustainable and inclusive economy with high levels of employment, productivity and social cohesion. The key objectives of the strategy are expressed in the form of five ambitious targets in the areas of employment, research & development (R&D), climate change & energy, education and poverty reduction. These objectives should be reached by 2020 and have been translated into national targets, in order to reflect the situation and possibilities of each Member State to contribute to the common goal. EUROSTAT has drawn up a set of nine headline indicators and four sub-indicators which provide an overview of how far or close the EU is from reaching its overall targets.
With regard to R&D, gross domestic expenditure on R&D as a percentage of GDP has recorded a slight increase since 2008 (2.02% in 2013 compared to 1.85 % in 2008), according to EUROSTAT. This means that In 2013, the EU was still 0.98 percentage points below its 3% target for 2020. During the 2008-2013 period, there has been an increase in the output of tertiary graduates in science and technology, the share of female graduates, digital literacy, and the number and the mobility of researchers. However, EUROSTAT states that in many areas the EU is still lagging behind its Asian and American competitors.
For more information:
European Commission press release
EUROSTAT report for downloading