07 Oct 2022
Eurostat publishes 2022 Regional Yearbook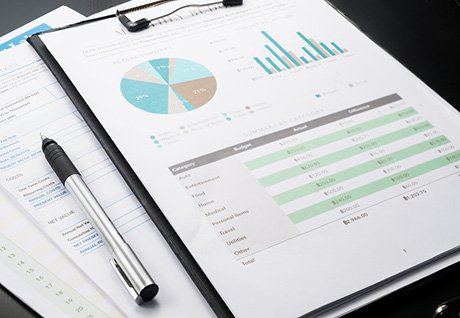 Eurostat, the EU's statistics office, has published its 2022 Regional Yearbook, offering a detailed overview of a wide range of statistical topics across the regions of the EU Member States. The 2022 edition of the Eurostat Regional Yearbook, presented on 7 October 2022, provides regional statistics across several subjects: population, health, education, the labour market, living conditions, the digital society, economy, business, research and development, tourism, transport, the environment and agriculture. The data are brought to life in maps, figures and infographics, accompanying the analysis of the main findings.
In particular, this year's publication focuses on the European Year of Youth 2022 initiative, as well as on the impact of the pandemic on population, economy, tourism and employment, among others domains. It also looks closer into water-related indicators, such as wetlands, impact of drought and water exploitation, as well as into statistics related to different types of cancer. Regional data published present a full and more complex picture than national-level figures, allowing to identify not only similarities and differences between similar sized regions across Member States, but also disparities within Member States.
The Regional Yearbook is complemented by two other publications also released on 7 October 2022 by Eurostat – the Statistical Atlas which enables users to explore interactively all the maps presented in the Yearbook, and the 2022 interactive edition of Regions in Europe, which offers a wide variety of dynamic visualisations with short texts to gain a deeper understanding of the social, economic and environmental situation across EU regions.
For more information: