22 May 2015
Eurostat calculates regional GDP per capita for 2013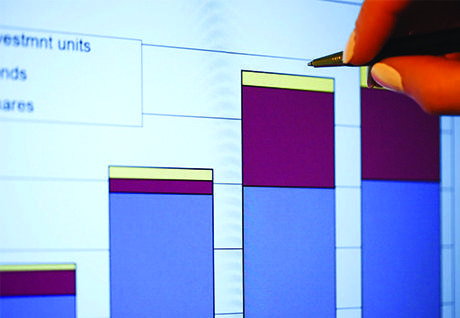 Eurostat, the European Commission's statistics office, published the most recent ranking of regional GDP per capita, expressed in terms of purchasing power standards, on 21 May 2015.
The leading region in 2013 was Inner London in the United Kingdom (325% of the average), followed by the Grand Duchy of Luxembourg (258%), Brussels in Belgium (207%), Hamburg in Germany (195%), Groningen in the Netherlands (187%), Bratislava in Slovakia (184%), Stockholm in Sweden (179%), Île de France in France (175%) and Praha in the Czech Republic (173%). This means that seven out of ten of the most prosperous are capital regions.
Austria's most prosperous region is Vienna at 159% of the average, even though it is no longer among the ten most prosperous and has lost one place since 2011. Salzburg is in 20th place at 151% of the average.
After Mayotte in France (27%), the lowest regions in the ranking were all in Bulgaria and Romania: Severozapaden (30%), Severen tsentralen (31%) and Yuzhen tsentralen (32%) in Bulgaria and Nord-Est in Romania (34%).
For more information: