23 Jun 2020
Europe's innovation performance continues to improve across the EU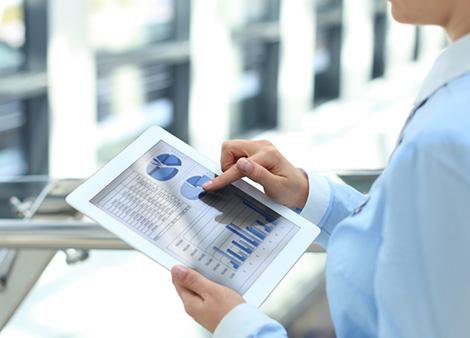 The 2020 edition of the Innovation Scoreboard highlights that the EU's innovation performance continues to increase at a steady pace, with growing convergence between EU countries. On average, the innovation performance of the EU has increased by 8.9% since 2012. Performance has increased in 24 EU countries since 2012, with the biggest increases in Lithuania, Malta, Latvia, Portugal and Greece.
Sweden continues to be the EU innovation leader, followed by Finland, Denmark and the Netherlands. This year Luxembourg (previously a strong innovator) joins the Innovation Leaders, while Portugal (previously a Moderate Innovator) joins the group of Strong Innovators. This year's scoreboard is marked by the United Kingdom's withdrawal from the EU. This has had a small impact on the EU's average innovation performance, but the relative performance of EU countries in relation to EU's global performance remains unaffected.
At global level, the EU has surpassed the United States for the second time. The EU continues to have a performance lead over the United States, China, Brazil, Russia, South Africa, and India. Since 2012, the EU's performance gap with South Korea, Australia and Japan has increased, while the EU's performance lead over the United States, China, Brazil, Russia and South Africa has decreased.
Austria is again placed in the group of "Strong Innovators" and ranks eighth in the overall assessment. Over time, the country's performance has increased relative to that of the EU in 2012. Linkages, Innovators and Attractive research systems are the strongest innovation dimensions. Austria scores particularly well on Public-private co-publications, Innovative SMEs collaborating with others, International scientific co-publications, and Foreign doctorate students. Employment impacts, Innovation-friendly environment and Sales impacts are the weakest innovation dimensions. Low-scoring indicators include Employment in fast-growing enterprises of innovative sectors, Venture capital expenditures, Exports of knowledge-intensive services, and Non-R&D innovation expenditures.
More information can be found here: