06 May 2021
European Research Council celebrates 10,000th grantee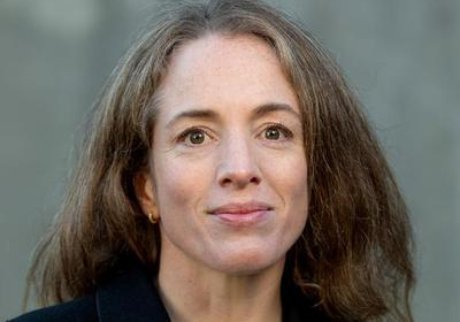 On 6 May 2021, the European Research Council (ERC) celebrated the 10,000th researcher awarded an ERC grant: Prof. Inga Berre from the University of Bergen (Norway). During an online ceremony, European Commission President Ursula von der Leyen, European Parliament President David Sassoli and other European leaders expressed their strong support for frontier research and the ERC.
With an ERC Consolidator Grant, Prof. Inga Berre will be able to further her cutting-edge research in geothermal energy. She will develop pioneering mathematical and numerical models for the development and production of high-temperature geothermal resources. This promising research is set to advance on the path to clean and sustainable energy for future generations.
With regard to country ranking, the UK is leading with 2,131 grants followed by Germany (1,686), France (1,295), the Netherlands (936) and Switzerland (763). Researchers in Austria have been awarded 306 grants. Considered by population size, Switzerland ranks first (93 grants per million inhabitants) followed by Israel (78), the Netherlands (55), Denmark (41), Sweden (39) and Austria (36).