01 Apr 2022
European Partnership on Metrology officially launched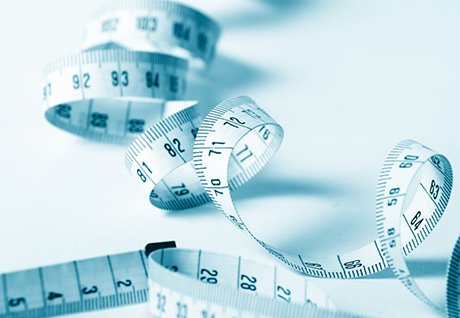 On 31 March 2022, the European Union and EURAMET signed an agreement on the implementation of the European Partnership on Metrology. The 'Financial Framework Partnership Agreement' details the implementation of the Partnership, and the tasks which are delegated from the EC to EURAMET in the administration of the Partnership.
Key aims of the Metrology Partnership are to support the transition towards a green, climate neutral and digital Europe, as well as to strengthen the resilience, competitiveness, and economic growth of European industry. Further topics that will be covered include metrology for health, standardisation, fundamental metrology and knowledge transfer and capacity building measures.
The Metrology Partnership is co-funded by the Member States and the European Union with an expected budget of over 650 million euro. Its impact is expected to be manifold, as it will support a wide range of policies, commerce and advancement of key European challenges.