12 May 2022
European Partnership for the Assessment of Risks from Chemicals kicked off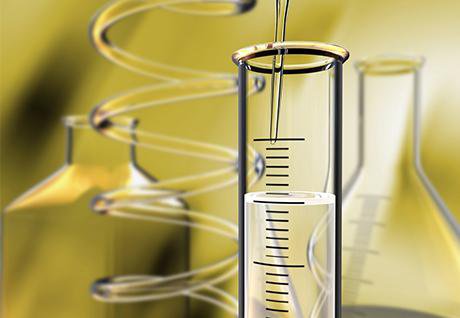 On 11 May 2022, the European Partnership for the Assessment of Risks from Chemicals (PARC) was launched in Paris, France. The partnership aims to bring together a broad community of research establishments and health agencies to advance research, share knowledge and improve skills in chemical risk assessment. The results of this partnership will be used to support new European and national strategies to reduce exposure to hazardous chemicals and their impact on health and the environment. The goal will be to generate new, easily accessible and usable data, along with new assessment methods and tools. In particular, PARC will help with the development of tools to identify new, less hazardous substances that are in keeping with sustainable development approaches.
The partnership will build on previous work of the European Joint Programme HBM4EU (Human Biomonitoring for Europe) and of other initiatives.
PARC involves nearly 200 partners from 28 countries, as well as three EU agencies (the European Environment Agency – EEA, the European Chemicals Agency – ECHA and the European Food Safety Authority – EFSA). It is bringing into play public partners across the continent, including European and national risk assessment agencies, universities and public research organisations. Five Directorates-General of the European Commission (DG-RTD, DG-GROW, DG-ENV, DG-SANTE and JRC) and the ministries of the countries involved are contributing to the governance of PARC and will monitor its activities.
The partnership will run for seven years and is scheduled to end in spring 2029. PARC has an estimated budget of €400 million, half of which is being funded by the European Commission and the rest by the partner countries. ANSES is the partnership coordinator.
For more information: