25 Oct 2023
European Partnership for Personalised Medicine launched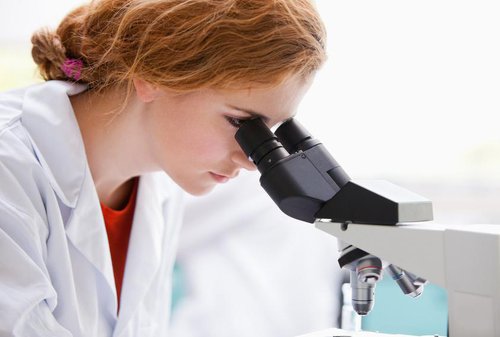 The new European Partnership for Personalised Medicine (EP PerMed) was officially launched on 5 October 2023 at a high-level conference on Personalised Medicine in Valencia. Within EP PerMed, several earlier European Initiatives are joined under one roof. It will continue the activities of ERA PerMed in funding transnational innovation and research projects. In addition, EP PerMed will work closely together with the International Consortium for Personalised Medicine (ICPerMed) for overarching strategic activities.
The vision of the European Partnership for Personalised Medicine (EP PerMed) is to improve health outcomes within sustainable healthcare systems through research, development, innovation and implementation of personalised medicine approaches for the benefit of patients, citizens, and society.
The Partnership kick-off is a boost to research in precision medicine across the European Research Area, with 49 partners participating in its development. It will promote all areas and disciplines of precision medicine, facilitate innovation and transfer, as well as encourage its consolidation in health systems, allowing continuous improvement.