18 Oct 2023
European Parliament adopts its position on EU budget for 2024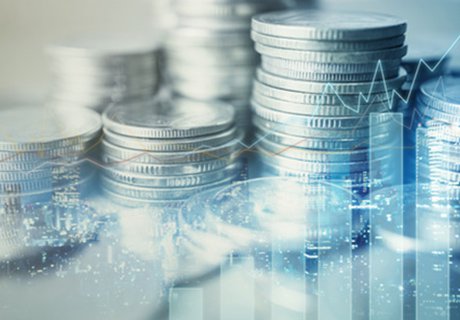 On 18 October 2023, the European Parliament (EP) plenary adopted its position on the 2024 EU budget, ahead of negotiations with Member States. Amongst other issues, the EP requests essential funding to be restored for key programmes cut by EU governments, as well as significant increases for research, Erasmus+, climate action, transport infrastructure, the EU neighbourhood and humanitarian aid. The EP's position is aligned with its position on the proposed mid-term revision of the Multiannual Financial Framework (MFF), which Parliament expects to inject up to €75.8 billion into the EU budget over the period 2024-2027. Member States have yet to agree on a common position on the revision.
In its position, the EP reverses the cuts made by the Council in its negotiating stance (€772 million) to the level of the original draft budget proposed by the Commission. An accompanying resolution, adopted with 424 against 101 votes and 102 abstentions, summarises Parliament's position.
The plenary vote kicks off three weeks of "conciliation" talks with the Council, with the aim of reaching a deal between the two institutions in time for next year's budget, to be voted on by Parliament and signed by its President before the end of the year.
For more information: