28 Apr 2021
European Parliament adopts Horizon Europe programme and new EIT Strategic Agenda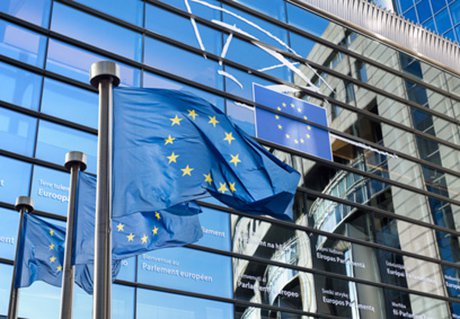 On 27 April 2021, the Members of the European Parliament had their final say on the EU's 2021-2027 research and innovation programme. The Plenary gave its approval to the agreement with the Council with 677 votes to 5 and 17 abstentions (Horizon Europe regulation) and 661 votes to 5 and 33 abstentions (Horizon Europe specific programme).
"Horizon Europe will prepare the EU for the future by supporting its health systems, its industry to decarbonise and its businesses to innovate. It will also support European researchers! An ambitious investment in research and innovation will deliver on future challenges", said Dan Nica (S&D, RO), rapporteur for the Horizon Europe regulation.
"We achieved an ambitious and balanced budget that strongly supports fundamental research as well as thematic research, including for the first time a specific budget for Europe's cultural and creative industries. Horizon Europe will be a crucial part of Europe's recovery", said Christian Ehler (EPP, DE), rapporteur for the Horizon Europe specific programme. "With this programme, the EU has also committed legally to defend academic freedom across the continent", he said.
The publication of the first calls for proposals under Horizon Europe is expected for end of May.
On the same day, Parliament agreed on the updated strategic research and innovation agenda of the European Institute of Technology. The new EIT priorities for the 2021-2027 period will be to contribute to the realisation of EU objectives and policies such as the European Green Deal, the European post-COVID recovery plan, strategies for small businesses and industry, the Union's strategic autonomy and the United Nations' Sustainable Development Goals. The provisions will give more flexibility for KICs working on the COVID-19 recovery, broaden the geographical coverage of KICs, bridge the funding gap between western and eastern EU Members States, and bring a stronger focus on projects involving small and medium enterprises (SMEs).
EP press release on Horizon Europe