11 Nov 2022
European Innovation Council selects 20 new Transition projects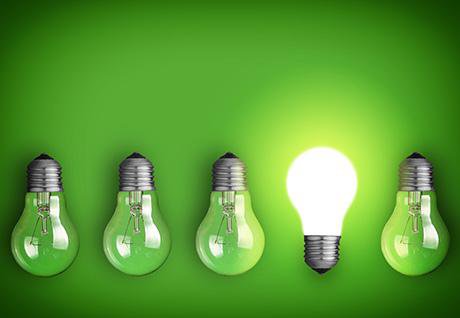 The European Innovation Council (EIC) has selected 20 projects following the May 2022 EIC Transition cut-off, with an overall funding of €45.6 million. The successful projects were selected among 165 submitted proposals. The successful participants come from 18 EU Member States and Horizon Europe associated countries.
EIC Transition projects focus on results generated by EIC Pathfinder, FET (Future and Emerging Technologies) or European Research Council (ERC) Proof of Concept projects, to mature the technologies and build a business case for specific applications. Each project will receive a grant of up to €2.5 million to validate and demonstrate technology in application-relevant environment and develop market readiness.
This latest EIC Transition call included dedicated funding for clean, energy green digital devices and RNA-based therapies and diagnostics for complex or rare genetic diseases technologies as well as open funding for any area of technology. Among the 20 selected projects, there are:
15 under the open funding
3 under "Green digital devices for the future" challenge
2 under "Process and system integration of clean energy technologies" challenge.