15 Jun 2022
European Court of Auditors publishes report on Widening measures in R&I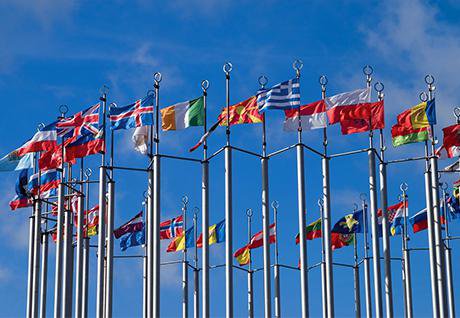 To tackle the innovation divide, Horizon 2020 introduced specific Widening measures to support Member States lagging behind in research and innovation. The European Court of Auditors has presented its report assessing whether these measures were fit for purpose. The report concludes that the Widening measures were well-designed to address the limited participation of Widening Countries in R&I framework programmes, but sustainable change requires efforts at national level. The ability of the Policy Support Facility to induce these changes was limited.
Participation in the Widening measures was uneven, and the projects funded, whilst starting to show promising results, face challenges in terms of complementary funding and sustainability, according to the report.
The European Court of Auditors recommends that the Commission strengthens the use of the Policy Support Facility, aims for a more balanced participation in Widening measures and facilitates the availability of complementary funding, enhancing their capacity to exploit project results and improve monitoring.
Special Report 15/2022: Measures to widen participation in Horizon 2020 were well designed but sustainable change will mostly depend on efforts by national authorities