18 Dec 2018
European Commission publishes 2018 Industrial R&D Scoreboard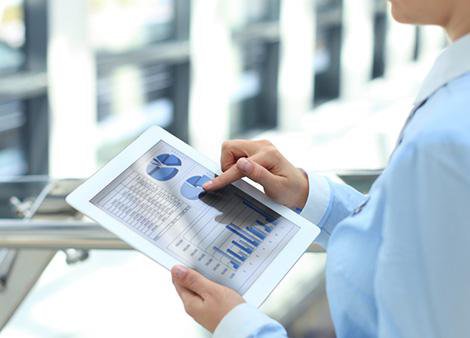 Companies in the European Union have increased their investment in research and development (R&D) for the eighth consecutive year, according to the new 2018 Industrial R&D Scoreboard published by the Commission on 17 December 2018. The findings of the report show that EU companies' 2017 R&D investments grew by 5.5% as compared to the previous year. In a telling sign of an ever more dynamic global technological race, the growth achieved by European companies is, however, outpaced by their US and Chinese counterparts, which have seen their R&D investment rise by 9% and 20% respectively .
In Europe, the growth in R&D investments in the last year has been driven by the automobile, health and ICT sectors. The Scoreboard also shows that the top 2,500 R&D investing global companies, among which 577 are European, have accounted for 90% of the world's business-funded R&D, amounting to €736.4 billion in 2017 and achieving an increase of 8.3% compared to the year before. Reversing the global trend of previous years, the report also clearly shows that the growth in R&D investments has been accompanied by an increase in overall profits, recovered capital expenditures and a modest increase in generated employment.
The 2018 edition of the Scoreboard comprises the 2,500 companies investing the largest sums in R&D in the world in 2017/18.
The Scoreboard can be downloaded here.