23 Jun 2015
European Commission kicks off discussion on long-term strategy for agriculture research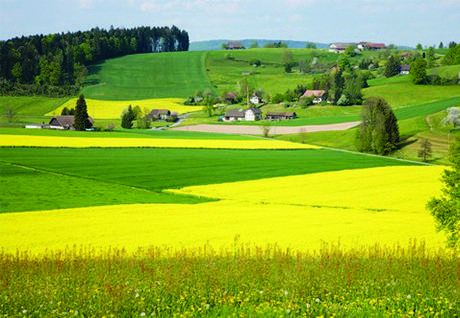 Challenges faced by farming systems today, such as climate change, food security, emerging diseases or rural transitions need a long-term strategy. The European Commission kicked off the discussion on how this strategy could be elaborated at a workshop in Milan last week. A background paper had been prepared to provide initial ideas for the discussions at the workshop. The background paper is structured around five core priorities:
Resource efficient production systems in a changing climate
Ecological approaches at farm and landscape levels
Healthy plants and animals
New openings for rural growth
Developing the human and social capital in rural areas
and a cross-cutting issues section focusing e.g. on socio-economic impacts of proposed solutions and the global dimension.
Comments on this background paper are possible via a dedicated on-line survey, which will be open until 3 July 2015.
The next steps in this strategy process will be a foresight conference in autumn 2015, and a large stakeholder conference in Brussels on 26-28 January 2016.