15 Sep 2015
European Commission adopts upgraded SET Plan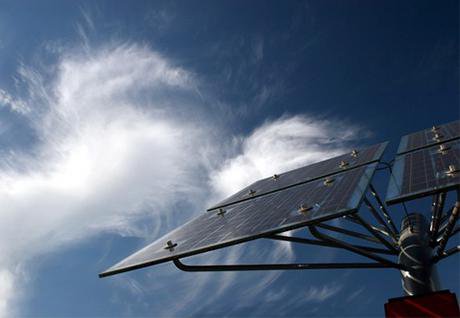 The European Commission has adopted the new Strategic Energy Technology (SET) Plan. The upgraded SET Plan is the first research and innovation deliverable on which the fifth dimension of the Energy Union will be built.
Building on an integrated approach, the European Commission proposes ten focused research and innovation actions aiming at accelerating the energy system's transformation, growth,and job creation, and ensuring the European Union's leadership in the development and deployment of low-carbon energy technologies. These actions should contribute to achievíng the research and innovation objectives of the Energy Union.
A new governance structure will be put in place in order to increase coordination and cooperation between national governments, industry and research institutions. Transparency, accountability, monitoring of progress and improved knowledge sharing are mentioned as key elements of the SET Plan. The upgraded SET Plan will be presented at the SET Plan Conference taking place on 21-22 September 2015 in Luxembourg..
Document "Integrated SET Plan" of 15 September 2015