17 Jun 2022
Euratom launches 28 new projects and a new Partnership Euratom Research worth €100 million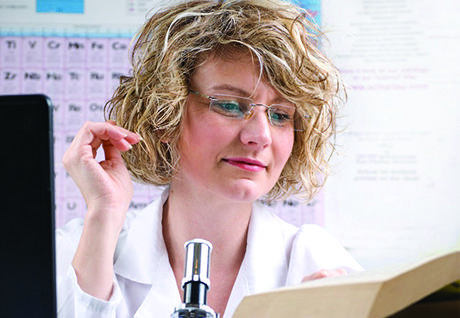 On 17 June 2022, 28 new grant agreements were signed under the Euratom Research and Training Programme 2021-2022. Next to this, the Commission is also launching the co-funded new European Partnership for research in radiation protection and detection of ionising radiation, PIANOFORTE, aiming towards a safer use and improved protection of the people and of the environment, which will also receive funding from the 2021 call for proposals.
The total budget for the call is €100 million. The Commission has received 51 proposals covering all 16 topics as defined in the Euratom Work Programme 2021-2022. These activities will contribute to improving nuclear safety, radiation protection, and safe use of nuclear power and of non-power applications of ionising radiation.
The new Euratom projects are spread across 25 Member States, Ukraine and the following Third Countries: United Kingdom, Switzerland, Norway, Japan, and the United States.