29 Jun 2018
EUA responds to JRC report on assessment framework for universities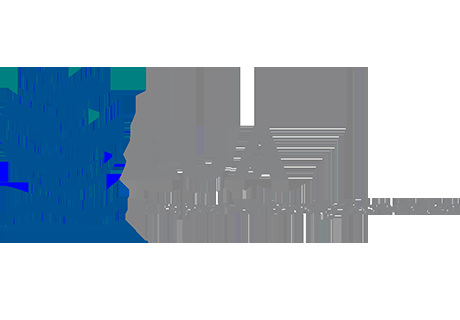 On 29 June 2018, EUA published its response to the European Commission Joint Research Centre's report on "A Regional Innovation Impact: Assessment Framework for Universities". The report provides initial input to the discussion on EU-level regional innovation performance-based funding of universities and a related assessment framework. It outlines an assessment system for universities in which performance indicators are supported by narratives providing qualitative evidence of their contribution to regional innovation ecosystems.
EUA stresses that such a system could be of great value to an individual university in its self-assessment and progress tracking over time, but states that it should not serve to rank performance nor determine funding allocations for universities as they operate in different regional context. EUA would prefer a system in which universities can describe their positive impact on regional innovation. This would demonstrate their innovation performance in a more comprehensive manner.
EUA calls on the European Commission to establish a dialogue with universities in order to design an assessment system that fully reflects their impact on regional innovation. This response is a part of the EUA's recommendations on maximising the effectiveness of smart specialisation strategies that will be presented at the upcoming Week of Innovative Regions in Europe 2018 on 4-6 July 2018 in Innsbruck, Austria.
The report can be downloaded here:
EUA response to JRC report on regional innovation impact assessment for universities