16 Dec 2021
EUA report analyses Open Science in academic assessment at universities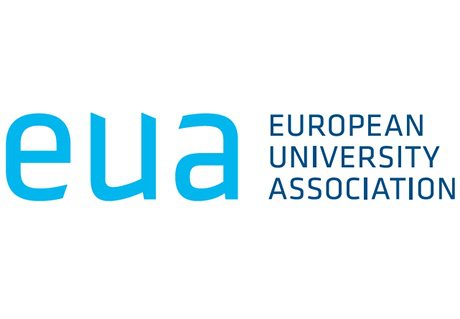 On 16 December 2021, the European University Association (EUA) published a report analysing the place of Open Science in the academic assessment approaches of universities across Europe.
The report is a follow-up to the EUA Open Science 2020-2021survey results. It answers important questions like, when institutions evaluate research, do they consider the openness of the research process and its outputs? If so, how and to what extent are open research practices acknowledged? And if not, what are the reasons and are there plans to include open research practices in the future?
The report offers the perspective of European universities on the state of play and potential paths forward for responsible academic assessment. Two other reports based on the Open Science survey are forthcoming in 2022. They will take a closer look at the topics of Open Access to research publications and research data.
For more information:
EUA report: Open Science in university approaches to academic assessment