03 Nov 2020
EUA reacts to EC's Communication on European Education Area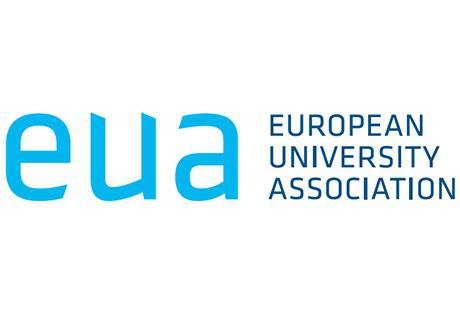 The European University Association (EUA) has recently published its position on the European Commission's Communication on "Achieving the European Education Area by 2025" which had been presented on 30 September 2020. The Communication outlines key EU actions in education for the next five years, including links between the European Higher Education Area (EHEA) and ERA. EUA welcomes the Communication as "an acknowledgement of the vital contribution of education to Europe's identity, its future, and the sustainability and long-term resilience of its societies".
In its position paper, the university association puts forward a set of recommendations to guide the further development of the European Education Area. It also stresses EUA's strategic position in further sustaining efforts to shape fit-for-purpose policies in the European Education Area that can support Europe's universities in fulfilling their missions. The recommendations address the following issues:
focus on where a European approach will bring added value;
ensure policy coordination and synergies with existing frameworks: this includes a call for closer links between ERA and EHEA and the "need to develop coherent EU policies and programmes that create real synergies between research, education, innovation and service to society in the "knowledge square"";
embrace diversity and foster inclusive education systems;
reorganise the international dimension of higher education;
step up investment and align programmes;
establish a transparent governance with systematic involvement of key stakeholders.
For more information:
EUA response to the European Commission Communication on achieving the European Education Area by 2025