11 Mar 2019
EUA publishes Report on the Role of Universities in Regional Innovation Ecosystems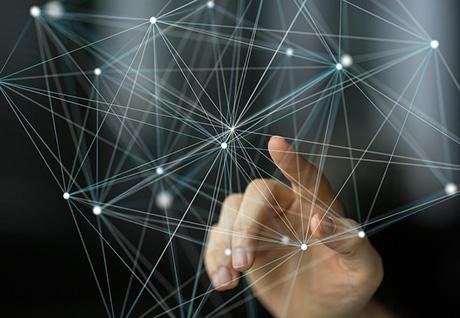 On 8 March 2019, the European Universities Association (EUA) published a report which looks at how universities work in their regional environment. It provides an in-depth qualitative analysis of innovation processes in nine European regions. The study focuses on the nature and changing quality of the interactions between universities, companies, governmental agencies and other public organisations. It lookes at the multi-actor orchestration of innovation, its new interfaces and organisational forms, changing collaborative formats and spaces, as well as the transformation of the key actors' roles.
The study has found that the roles and mutual expectations of the actors have transformed in recent years, and that these transformations result in seven profound changes, e.g. from linear to reiterative innovation. Universities and companies do no longer understand innovation as a linear process that leads from basic via applied research to commercialisation along a continuous line of 'technological readiness levels'. Rather, they recognise and engage in innovation as a reiterative process in which basic research, applied research and prototype development can stimulate and enhance each other mutually and multiple times in a cooperative process.
The report can be downloaded here.