26 Mar 2019
EUA publishes Public Funding Observatory 2018 with country sheets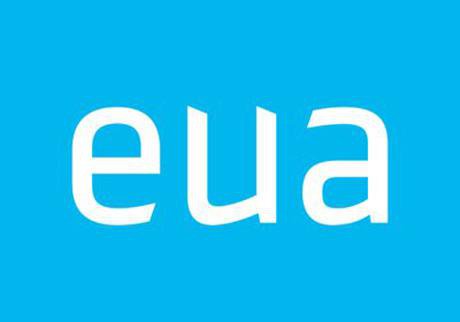 The EUA (European University Association) has recently published the EUA Public Funding Observatory Report 2018. The report contains up-to-date information on 33 different higher education systems across Europe and covers the evolution of public funding to universities from 2008 up until 2017, including a short-term outlook for 2018/19. It categorises countries into three different areas, namely systems with sustained growth in funding, systems with sustained funding decreases and those showing improvements.
The country report for Austria finds a 44% increase in nominal terms, or 23% in real terms, for public funding to public universities in Austria over the 9-year evaluation period, which corresponds to an 0.73% share of GDP in 2017.
The report is complemented by an online interactive tool and individual country reports.