14 Apr 2021
EUA Public Funding Observatory publishes second part of 2020/2021 report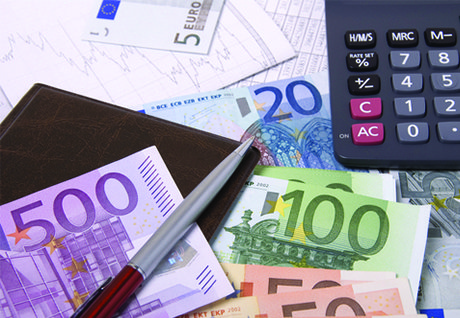 On 14 April 2021, the Public Funding Observatory of the European University Association (EUA) published the second part of its report for 2020/2021. The first part had been published in October 2020, providing a detailed picture of the immediate impact of the Covid-19 pandemic on university funding and insights into the implications expected in the future. The second part of the report provides a detailed analysis of long-term funding trends captured over the period from 2008 to 2019. It also offers an overview of the latest public funding developments in 2019 and 2020. Finally, it focuses on the new generation of EU funding programmes (2021-2027) and the new EU Recovery package and explores the stakes for universities.
The second part of the report is accompanied by individual country sheets with specific data on the 32 higher education systems covered in the study. The sheets offer an overview of the data collected for each system, including funding, inflation, and student and staff numbers. The country sheets are intended to provide context to the trends summarised in the main report.
The EUA Public Funding Observatory is a flagship initiative, with annual updates and reports.
EUA Public Funding Observatory 2021/2021 - part 2
EUA Public Funding Observatory - country sheets