03 Feb 2022
EUA presents position paper "Open Science Agenda 2025"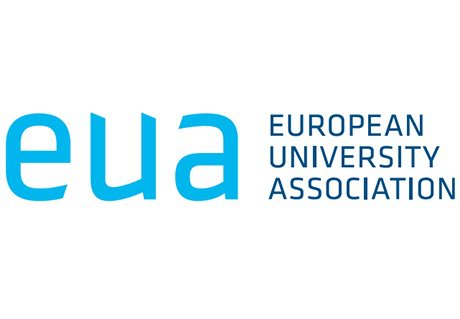 The European University Association (EUA) has published a position paper on Open Science. The "EUA Open Science Agenda 2025" was released on 3 February 2022 and defines the Association's priorities in this field. It also describes the current context, challenges and developments envisaged for the coming years. In addition, it outlines the actions EUA will take to drive this agenda forward.
The Open Science Agenda 2025 is drawn from members' experience of the transition to Open Science (EUA Open Science Surveys) and national and European developments. EUA has selected three major priority areas for its work on Open Science in future: Open Access to scholarly outputs in a just scholarly publishing ecosystem, FAIR research data, and research assessment.
Through the Agenda, EUA aims to support its members in the transition to Open Science, contribute to the development of national, European and institutional policies that foster Open Science, and encourage universities to play a more proactive role in the regulatory and financial frameworks shaping this process.
For more information: