14 Mar 2022
EUA participates in co-creation process for reform of research assessment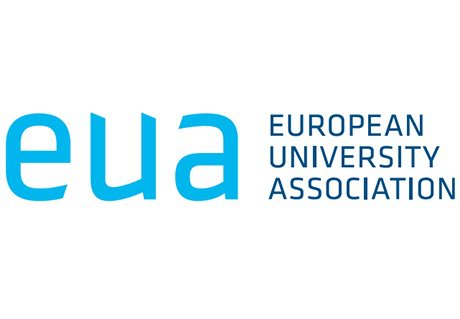 The European University Association (EUA, together with Science Europe, Dr. Karen Stroobants (in her individual capacity as researcher with expertise in research on research) and the European Commission is participating in a co-creation process for an agreement on the reform of research assessment in Europe. The exercise is part of a broader European Commission initiative to reform research assessment systems in Europe as one of the actions of the ERA Policy Agenda. This process follows a year of extensive consultations with stakeholders.
The aim is to create a coalition of organisations who conduct or fund research, national and regional assessment authorities and associations of researchers and research funders, as well as learned societies and other relevant organisations, who are willing and committed to implement reforms to the current research assessment system.
The drafting process is being run in a bottom-up and inclusive way with the drafting team working closely with a core group, which represents the diversity of the research community across Europe. The 250+ organisations who have already expressed their interest in the initiative also participate as part of a stakeholder assembly. The first assembly met on 3 March 2022 to discuss the process and elements of the draft agreement. The stakeholder assembly will remain open to new members at all times through an open call for interest. Organisations are welcome to become part of the assembly and to be involved in the drafting process.
Member States representatives in the ERA Forum and in the European Research Area Committee (ERAC) will be updated on the work and given the opportunity to provide their input to the draft agreement. As part of one of the lines of action to engage members in improving and strengthening their research assessment practices, EUA will organise several online meetings with its members on the initiative for the reform of research assessment and the draft agreement in the coming months.
For more information: