27 Oct 2021
EUA outlines vision for Europe's universities for the future of Europe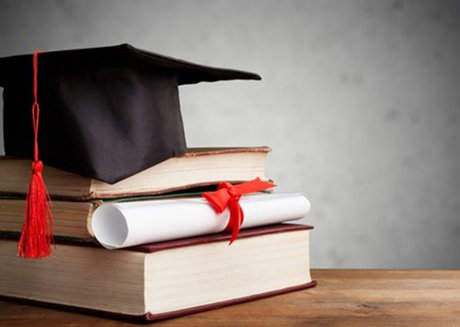 On 26 October 2021, the European University Association (EUA) issued a statement outlining its visions for the role of Europe's universities in shaping the future of Europe, as a contribution in the context of the Conference on the Future of Europe. 26 October 2021.
The EUA states that education, research, innovation and culture are key in addressing the challenges Europe is currntly facing. In order to make their contribution to shaping a positive future for Europe, universities need academic freedom and institutional autonomy, adequate public funding and enabling regulatory frameworks, the association emphasises: "It is in Europe's keen interest to support them. Europe needs universities and universities need Europe".
The EUA refers to the common vision of Europe's universities for the next decade "Universities without walls: A vision for 2030", published in February 2021, where cooperation between universities and non-university stakeholders plays a key role. The statement also highlights the global context, where universities play the role of building bridges, and stresses that universities and the knowledge they create are central to Europe's strategic and technological sovereignty.
In order to play these roles for the future of Europe, universities need the framework conditions that allow them to thrive, the EUA states, requiring action both at national and at European level, claiming that European structures for cooperation between universities have been uniquely helpful in the past, and must be strengthened, and receive more funding, in the future in EU funding programmes, in particular Erasmus and the Research Framework Programmes. At national level, universities need sustainable and sufficient investment, with the EU member states living up to the goal of 3% of GDP invested in research and development, the association points out.
The statement also refers to the need for academic freedom in order for universities to continue being places of reflection and new ideas, and thus the need for European institutions and Member States to protect this academic freedom as a key European value. Finally, it also calls for accommodating autonomy for universities by reforming regulatory frameworks in Member States, and highlights the importance of the development of a European Research Area and a European Education Area for universities.
For more information: