08 Sep 2017
EUA launches campaign for ambitious new Framework Programme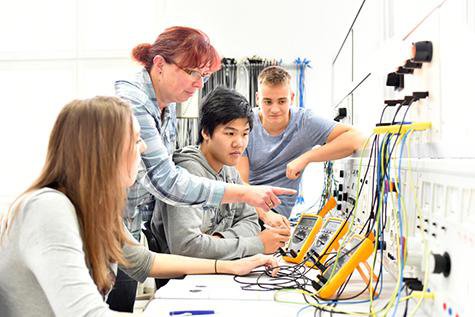 The European University Association (EUA) has launched a campaign for universities to showcase their Horizon 2020 experience and for an ambitious European Research Framework Programme for 2021-2027. The EUA's goal is to be a strong stakeholder in the discussions on the new Framework Programme (FP), and to ensure optimal conditions for universities to participate.
The EUA welcomes a "growing recognition of the underfunding challenge by the European Commission and initial indications that FP9 will aim at contributing to enhance the link between research, innovation and education"; however, the EUA is convinced that much much remains still to be done, in particular with regard to achieving sufficient funding for FP9.
In seeking to support its core messages, the EUA is now looking for concrete examples of universities' engagement, which it calls "Universities for FP9", in order to support its campaign for the new FP, promoting sound research policies, sustainable and simple funding instruments and effective regulations.
The call for contributions is available on the EUA website and the first collection round will end on 2 October 2017. Other rounds will be announced throughout the campaign in 2018 and 2019.
For more information: