16 Apr 2015
EUA elects new president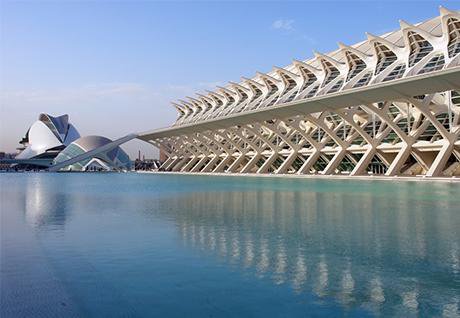 The European University Association (EUA) elected Prof. Rolf Tarrach as its new President at its General Assembly meeting on 16 April 2015 in Antwerp, Belgium. In addition to the new President, the General Assembly also elected five new Board members.
Rolf Tarrach is a professor of technical physics and current Rector of the University of Luxembourg. He will succeed the current EUA President Prof. Maria Helena Nazaré.
The five new EUA Board members will serve for a period of four years (2015-2019). They are:
Wieslaw Banyś, Rector of the University of Silesia in Katowice and President of the Conference of Rectors of Academic Schools in Poland,
Holger Burckhart, Rector of the University of Siegen, Germany,
Jean Chambaz, President of Pierre and Marie Curie University (Paris 6), France,
Martine Rahier, Rector of the University of Neuchâtel and President of swissuniversities,
Mari Sundli Tveit, Rector of the Norwegian University of Life Sciences.
They will join the current Board members: Gülay Doğu Barbarosoğlu, Rector of Boğaziçi University, Turkey, David Drewry, former Vice Chancellor of the University of Hull, England, and Stefano Paleari, Rector of the University of Bergamo, Italy.
For more information: