20 May 2019
EUA commissions study to investigate Read&Publish agreements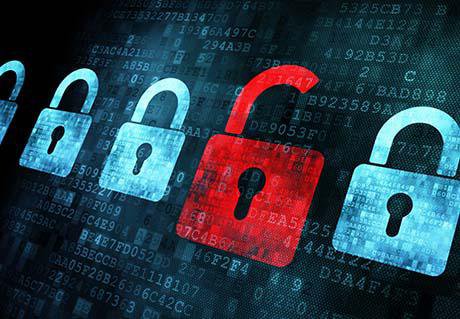 The European University Association (EUA) has announced that it has selected Technopolis to carry out a study on so-called Read & Publish agreements with scientific publishers. Technopolis, a consultancy firm specialised in science and technology policy, was selected following a call for tenders by the EUA.
EUA and a coalition of 24 organisations representing national rectors' conferences, national negotiating consortia and libraries are funding the study in order to gain a better picture of the implications of Read & Publish agreements. Several countries have recently concluded such deals, combining reading access to publishers' collections with provisions for publishing research outputs in open access.
The study intends to support national negotiating consortia in developing better value for such agreements with publishers. The study also seeks to inform the dialogue between universities, research organisations, publishers and stakeholders within the EU as well as worldwide. The study will be conducted between May and December 2019.
For more information: