26 May 2021
EUA, CESAER and Science Europe call on publishers to provide clarity on Open Access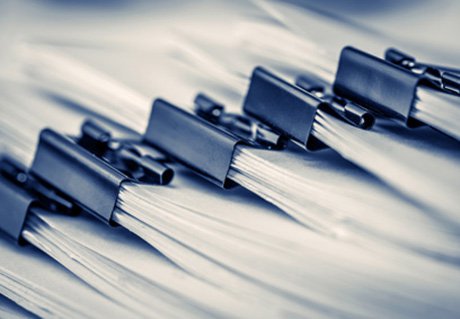 The European University Association (EUA), the CESAER association of universities of science and technology, and Science Europe, the European association of public research performing and research funding organisations, have issued a joint statement calling on all publishers to fully respect researchers' rights, to end the use of restrictions and embargoes, and to stop requiring researchers to sign over their rights. The statement was issued on 25 May 2021 and is a strong show of support for Open Science and Open Access.
The statement deplores unclear unclear practices of some publishers and urges them to modernise their approaches in a way that fully respects researchers' rights, including sharing their peer-reviewed research findings without restrictions or embargoes. Notably, the statement declares that researchers who wish to deposit their author-accepted manuscript in a repository with an open license and without any embargo, must be able to do so.
Currently, publishers commonly require authors to sign exclusive publishing agreements that restrict what authors can do with their research findings. The statement urges this system to be replaced and supports a diversity of models for the open dissemination of research for the greater benefit of society.
To read the joint statement, click here.