01 Jun 2021
EUA carries out survey on universities and innovation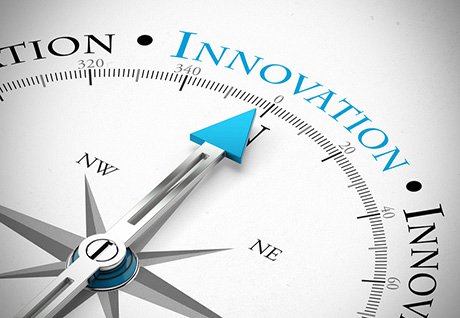 The European University Association (EUA) has launched a survey aiming to develop a broad perspective on universities and innovation and support the identification of new and existing innovation trends in the university sector. The deadline to participate is 28 June 2021.
The survey will investigate how universities act as honest brokers in innovation ecosystems while delivering on two of the European Union's strategic priorities: the broader goals of the sustainable and digital transitions. The results will allow EUA to provide a rich account of how varying university innovation capacities contribute to a wide range of impact and social outcomes. It will also provide evidence of the different levels of innovation capacity at European universities. Furthermore, this study will seek to show how different facets of innovation have varying degrees of relevance to higher education institutions. EUA will publish the resulting report alongside recommendations for universities and European and national public institutions.
The survey is open to all European universities and higher education institutions. It addresses university managers directly involved in coordinating innovation activities. Only one response per institution should be submitted.