21 Oct 2021
EUA calls again on Member States to co-create new ERA with stakeholders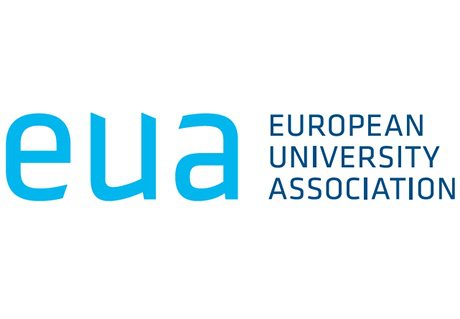 The European University Association (EUA) has called again on Member States involve stakeholders in the co-creation process of the new ERA. Re-emphasising the key points already made in a recent open letter signed by 15 stakeholder organisations and sent to Slovenian Minister Simona Kustec and EU Commissioner Mariya Gabriel, the EUA is adding some comments it considers important at the final planning stage for the new ERA governance.
The EUA reiterates that it regards involvement of R&I stakeholders in the ERA Forum with a structured and sustained representation as a must. According to the association, this representation should feature the two-level approach proposed by the Slovenian Presidency in the draft Council Conclusions published on 7 September. This involves a sectorial representation, including the higher education sector, in the ERA Forum meetings for the co-creation and co-design of the new ERA. For the implementation, it should also have a voluntary R&I stakeholder register for involvement in the work of ERA Forum sub-groups.
In this context, EUA clarifies that the proposed sectorial representation is not about stakeholders having a voting role in the governance structure, but about them acting as consultative experts. The EUA quotes the Bologna Process as an example of a similar co-creation approach that Member States, the Commission and stakeholders have used successfully for more than 20 years.
To read the full text of the EUA statement, click here.