06 Nov 2019
EUA appoints Amanda Crowfoot as its new Secretary General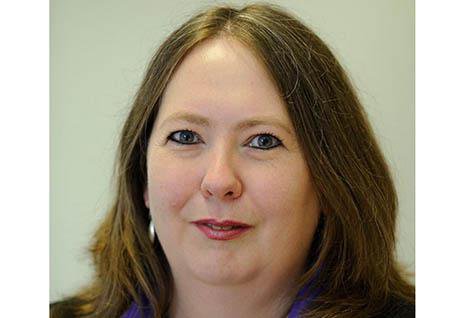 On 5 November 2019, the European University Association (EUA) announced the appointment of Amanda Crowfoot as its new Secretary General. Ms Crowfoot will replace Lesley Wilson, who has led EUA since its foundation in 2002.
Amanda Crowfoot will take office on 6 January 2020. She will be leading a team of 40 staff across offices in Brussels and Geneva, and overseeing a €5 million operating budget. Her tasks will be to co-develop and implement the Association's strategic plan with a focus on delivering greater impact for universities, deeper working relationships and partnerships and membership growth.
Amanda Crowfoot was previously Director of Science Europe and Director of the UK Research Office (UKRO).