14 May 2019
EUA and Science Europe launch initiative to further develop scholarly research assessment methodologies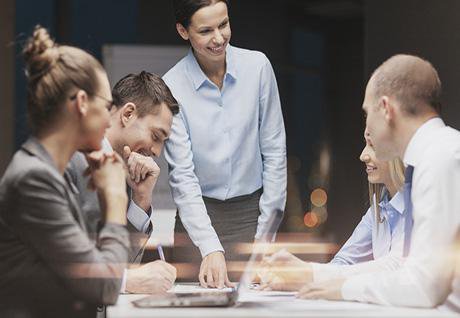 On 14 May 2019, the European University Association (EUA) and Science Europe published a statement calling for moving away from current ways of assessing research, and to establish systems that better assess research potential. According to the paper, today the outcomes of scholarly research are often measured through methods based on quantitative, albeit approximate, indicators such as the journal impact factor. The authors underline the need to explore new and improved research assessment approaches, also indispensable for turning these innovations into systemic reforms.
EUA and Science Europe will launch activities to further engage their members in improving and strengthening their research assessment practices. Building on these actions, both associations commit to maintaining a continuous dialogue and explore opportunities for joint actions, with a view to promoting strong synergies between the rewards and incentives structures of research funders and research performing organisations, as well as universities.
More details can be found here.