26 Jan 2016
EU project takes stock of impact of Innovation Union on jobs and growth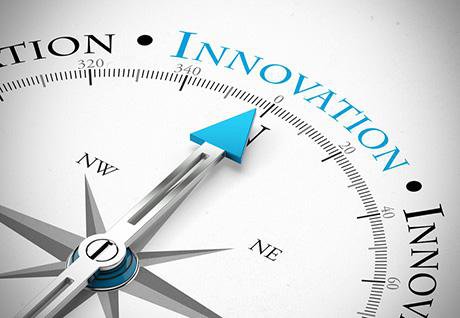 The EU-funded project I3U is currently looking at the impact of the Innovation Union on jobs and growth in the EU. The Innovation Union is part of the Europe 2020 Strategy for Growth and Jobs and was launched five years ago. The Innovation Union is the European Union's plan to foster innovation and commits EU Member States to 13 general objectives with 34 associated policy actions, all of which aim at stimulating innovation.
I3U is now evaluating the achievements to date of each policy action, with emphasis on their effects on innovation, the economy and job creation. The consortium consists of participants from the Netherlands (Coordinator), Italy, France, Austria, Norway, Belgium, Germany, Croatia, and Poland. The project will run until March 2018. Its research will include:
collecting data and identifying the mechanisms of innovation
estimating the impact of innovation policies by using theoretical and econometric modelling techniques
developing a conceptual model of the innovation system, leading to a reference tool for analysing the impact of the Innovation Union
assessments of the economic effects of Innovation Union at European, national and regional levels
According to the EC's DG Research, the project's results should help policy-makers to calibrate on-going policy actions and plan future ones.
For more information and details of the project see DG Research - News