29 Aug 2022
EU Prize for Women Innovators 2022 receives record number of applications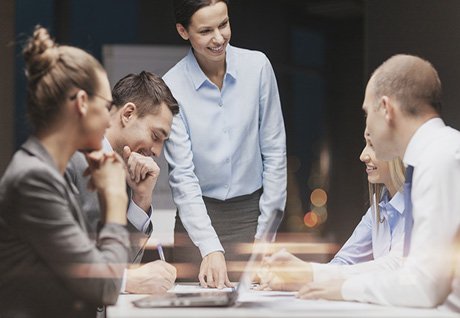 The ninth edition of the EU Prize for Women Innovators closed on Thursday 18 August 2022, with a record number of 277 applications submitted. After all proposals have been evaluated, three winners in the 'Women Innovators' category will be awarded €100,000 each. To mark the European Year of Youth, three 'Rising Innovators' under the age of 35 will each receive €50,000. Roughly three quarters of all applications this year were submitted to the 'Women Innovators' category, and one quarter to the 'Rising Innovators' category.
Women from 39 different countries applied for the prize, from across the EU and countries associated to Horizon Europe. A total of 41 applications came from the EU13, up from 23 the previous year. A further 28 applications were submitted by women in Associated Countries, including from Ukraine, Georgia and the Western Balkans. The highest number of applications this year came from France, Spain, Germany and Portugal with 37, 32, 22 and 21 proposals respectively.
Eligible applications will now be evaluated from September through November. The final shortlist of finalists will be published in November, and the winners will be announced in December, at the European Innovation Council Summit.
In addition, the second call for proposals for the Women TechEU programme remains open until 4 October 2022.
For more information: