16 Nov 2021
EU invests over €1 billion in innovative projects to decarbonise the economy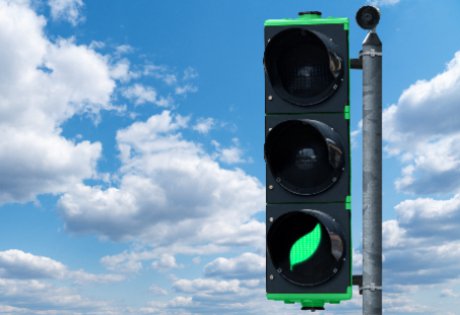 The European Union is investing over €1.1 billion into seven large-scale innovative projects under the Innovation Fund. The grants will support projects aiming to bring breakthrough technologies to the market in energy-intensive industries, hydrogen, carbon capture, use and storage, and renewable energy. The projects are located in Belgium, Italy, Finland, France, the Netherlands, Norway, Spain and Sweden.
The seven projects were selected for funding under the first Innovation Fund call for large-scale projects, i.e. projects with total capital costs above €7.5 million. They were evaluated by independent experts for their ability to reduce greenhouse gas emissions compared to conventional technologies and to innovate beyond the state-of-the-art while being sufficiently mature to enable their quick deployment. Other selection criteria included the projects' potential for scalability and cost effectiveness.
On 26 October, the Commission launched the second call for large-scale projects with a deadline of 3 March 2022. All the projects that were not successful in the first call are encouraged to re-apply.
For more information: