14 Feb 2019
EU institutions agree on new copyright rules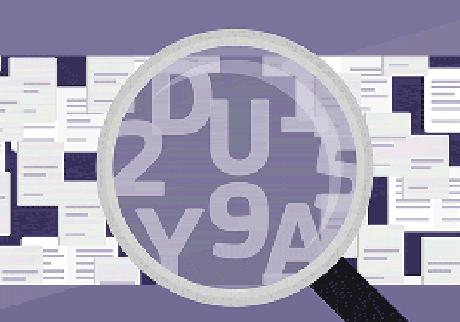 On 13 February 2019, the European Parliament, the Council of the EU and the European Commission found a political agreement on a draft Directive that introduces changes to existing EU copyright rules as part of creating a true EU digital single market, and in an effort to ensure that the rights and obligations of copyright law also apply to the internet.
The new rules affect areas such as music streaming services, video-on-demand platforms, news aggregators and user-uploaded-content, but also have implications for other areas such as research: The EC points out that the new Directive will ensure wider access to knowledge for research organisations, universities etc when accessing publications and data available online as there will be a modernised mandatory copyright exception for carrying out text and data mining on large sets of data for research purposes. The EC expects that this will also enhance the development of data analytics and artificial intelligence in Europe.
In detail, the copyright exception for text and data mining for research purposes will simplify the copyright clearance burden for universities and research organisations, the EC says. It will allow these organisations to use automated technologies to analyse large sets of data for scientific purposes in legal certainty, including when they engage in public-private partnerships. Complementary to this, an additional exception for text and data mining for other users will cover text and data mining going beyond the area of research, contributing to the development of data analytics and artificial intelligence in the EU.
The draft text of the directive still needs to be endorsed by the relevant bodies of the Council and the European Parliament and subsequently formally adopted by both institutions in the coming weeks. Once confirmed and published on the Official Journal of the EU, the Member States will have 24 months to transpose the new rules into their national legislation.
For more information:
Council of the EU - press release