15 Dec 2022
EU institutions agree on joint priorities for 2023 and 2024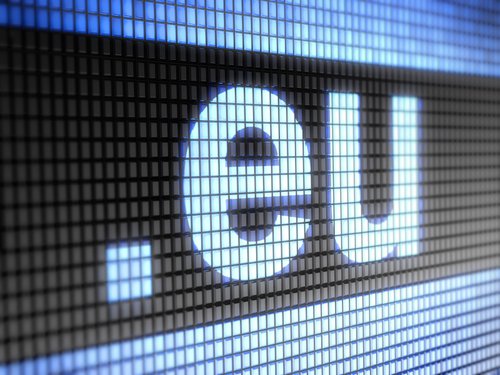 On 15 December 2022, the Presidents of the European Parliament (EP), the Council and the European Commission (EC) signed a Joint Declaration on EU legislative priorities for 2023 and 2024. The declaration was signed by EP President Roberta Metsola, Czech Prime Minister Petr Fiala, for the Council of the EU, and Commission President Ursula von der Leyen. 
The Joint Declaration sets out a shared European vision for a stronger and more resilient Europe in the face of Russia's unprovoked, brutal aggression against Ukraine and its wide-ranging impact, while at the same time tackling other serious challenges such as the climate crisis and economic headwinds and accelerating the twin green and digital transitions.
The Joint Declaration highlights key legislative proposals that are currently in the hands of the EP and Council, or will be put forward by the Commission in 2023. It commits the three EU institutions to giving utmost priority to initiatives aimed at delivering on the European Green Deal, achieving the digital transition and enhancing the EU's resilience, creating an economy that works for people, making Europe stronger in the world, promoting our European way of life, and protecting our democracy and values. The three institutions aim at achieving the best possible progress on the initiatives included in the Joint Declaration by the next European Elections in 2024.
In addition, the three EU institutions also welcome the results of the Conference on the Future of Europe, and have reaffirmed their commitments to following up on the proposals, each within their sphere of competence. The three EU institutions will continue working together on the basis of this Joint Declaration and the accompanying working document, which lists some 164 key legislative proposals.
Since 2016, the European Parliament, the Council, and the Commission have discussed and agreed on EU legislative priorities for the following year in an annual Joint Declaration. This enables the institutions to work more effectively and more closely together on key legislative proposals put forward by the Commission for which the European Parliament and the Council are co-legislators. In addition, in 2020, the three EU institutions signed Joint Conclusions for 2020-2024, which set out the common policy objectives and priorities until the next European elections in 2024.
For more information:
Joint Declaration and working document: EU Legislative Priorities 2023 and 2024
Joint Conclusions on policy objectives and priorities for 2020-2024