14 Oct 2016
EU Commission sketches out the route to next research programme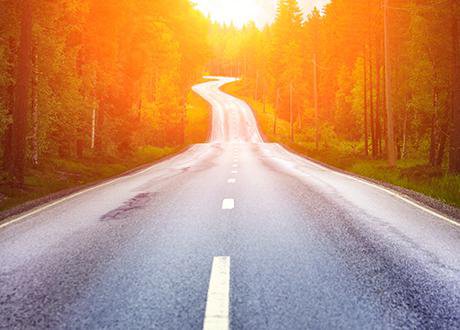 A Science|Business article summarises the main outcomes of a FP9 conference which took place in Brussels on 12 October 2016.
Director-general for research and innovation, Robert-Jan Smits informs that a foresight study is underway and a public consultation will open next month. On the basis of a a foresight study the European Commission plans to develop new models of how R&D contributes to the economy for the next EU research programme covering the period of 2021- 2028.
In parallel, the Commission has launched a long-term scenario planning exercise called the Bohemia Study, to be completed by the middle of 2017. A group of experts are taking stock of the different foresight studies by OECD and the World Bank. Matthias Weber (Austrian Institute of Technology), chair of the foresight study group said FP9 should, "Come up with plans to address the challenges of the 2030s."
As a third strand to the FP9 preparations, Smits told the audience of 300 industry and research heads that he is tapping top economists to help make a stronger case for the ways in which research and innovation contribute to the competitiveness of member state economies. "We're trying to crack open economic models to get research and innovation in there," Smits said.
Read the Science|Business article here