07 Sep 2023
EU and UK reach political agreement on UK participation in Horizon Europe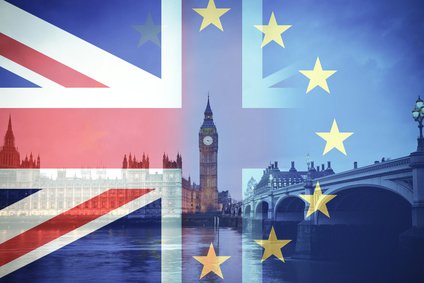 The European Commission and the United Kingdom have today reached a political agreement on the UK's participation in the Research Framework Programme Horizon Europe, and in Copernicus, the EU's Earth observation programme.
Today's agreement remains fully in line with the EU-UK Trade and Cooperation Agreement. The UK will be required to contribute financially to the EU budget and is subject to all the safeguards of the Trade and Cooperation Agreement. Overall, it is estimated that the UK will contribute almost €2.6 billion per year on average for its participation to both Horizon Europe and the Copernicus component of the Space programme.
The association to Horizon Europe will be effective as of 1 January 2024. Then researchers and organisations in the UK will be able to participate in Horizon Europe on a par with their counterparts in EU Member States and will have access to Horizon Europe funding.
Association to Copernicus will enable the UK's contribution to a strategically important space programme with a state-of-the art capacity to monitor the Earth and to access its services. The UK will also have access to services from the EU Space Surveillance and Tracking, a component of the EU Space Programme.
The UK has decided not to continue its association to Euratom and ITER, based on the UK's assessment that its industry's long absence from these programmes cannot be reverted.
Today's political agreement must now be approved by the Council before being formally adopted in the EU-UK Specialised Committee on Participation in Union Programmes.
For more information
Joint statement by the European Commission and UK Government