08 Mar 2023
EU and LAC open a new chapter in R&I dialogue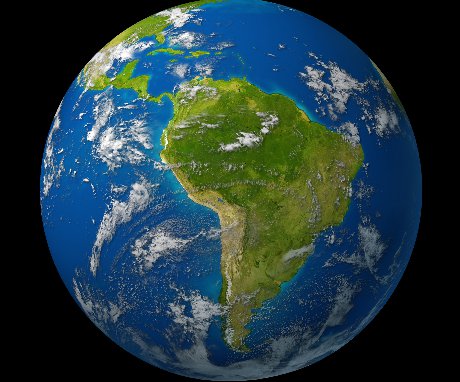 A new study on open access to scientific results in Latin America and the Caribbean (LAC) has been prepared by independent experts, working under the umbrella of the EU-LAC Policy Dialogue Support Facility. The study examines the open access landscape in LAC, covering very diverse aspects, such as open access policy, open access legislation, institutional open access policies, national repositories and journal aggregators and other topics.
The analysis was also compared with the EU approach and activities. The purpose of this mix of LAC and EU perspectives is to present a comprehensive overview of existing challenges in and between the EU and LAC related to open access, and to serve as a starting point for dialogue on open access.
The study will be followed by an EU-LAC conference on open access in May 2023, and its outcomes will be one of the inputs for the forthcoming EU-CELAC Senior Officials Meeting, which is scheduled to take place in September.