02 Nov 2021
ESOF 2022: Call for Session Proposals open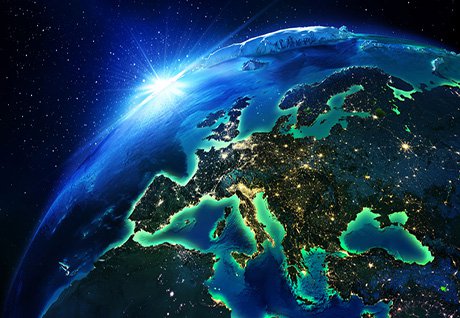 The Call for Proposals for the 2022 edition of the EuroScience Open Forum is now open. From today until 15 November 2021, the ESOF2022 submission platform will be available to receive proposals for sessions and posters.
ESOF is the largest interdisciplinary scientific conference in Europe, founded by EuroScience in 2004 and held once every two years since.  From 13 to 16 July 2022, ESOF will take place in Leiden, The Netherlands.  
The main conference theme for ESOF2022 is "Crossing Borders, Engaged Science, Resilient Societies".  The 2022 edition of ESOF will also be a hybrid event to maximise inclusion and minimise climate impact.