20 Oct 2023
ESIR group provides report on RTI policy in times of geopolitical competition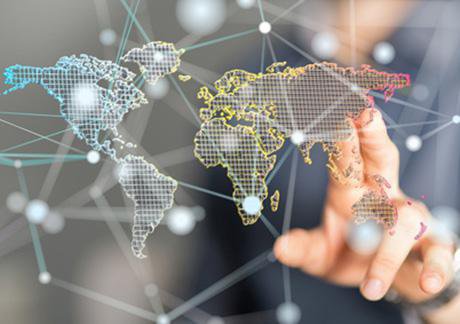 In its latest publication, the Expert Group on the Economic and Societal Impact of Research and Innovation (ESIR) underlines how Europe's established model of openness is being challenged. In an era of disruption, geopolitical tensions, climate challenges, and a technological revolution that reshapes the world, the paper calls for open strategic autonomy and technological sovereignty to navigate this transformative landscape.
The question ESIR addresses is how this notion of "openness" can be maintained as a core characteristic of European values, connected to a way of life in which the freedom of thought, of expression and experimentation is considered essential.
The paper calls for a strategic research, innovation, and technology policy. Such a policy must leverage digitalisation and emerging technologies for societal benefit while ensuring competitive sustainability. Aligned with the European Green Deal, it should establish global frameworks for a sustainable future, steering clear of protectionism and government overreach, ESIR says.
The report can be downloaded here:
Research, innovation, and technology policy in times of geopolitical competition