23 Sep 2019
ESFRI releases biannual report 2017-18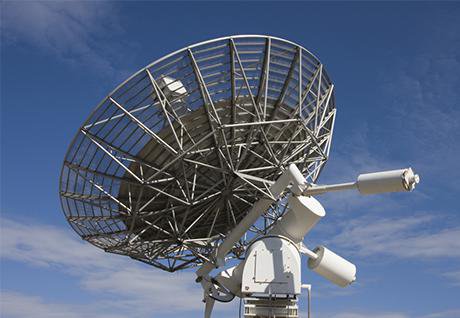 The ESFRI Biannual Report 2017-18 presents the results of the previous two years of ESFRI's activity. The Report is a record of activities and meetings - Plenary Forum Meetings, Executive Board and Working Group Chairs Meetings, ad hoc Working Group Meetings, conferences and workshops – carried out in 2017 and 2018. It also contains the reports provided by ESFRI to ERAC, concerning the implementation of ERA Priority 2b about Research Infrastructures.
According to the report, the main achievements of ESFRI in 2017 and 2018 were:
the realisation of the ESFRI Roadmap 2018 with the Selection and Evaluation of New Proposals of Research Infrastructures,
the Monitoring of ESFRI Projects and the discussion on the concept of the Periodic Update of Landmarks in the complex context of the Landscape Analysis,
an intense activity of workshops and editing of the ESFRI Scripta volumes on Long-Term Sustainability of RIs and on Innovation-oriented cooperation of RIs,
the definition of the ESFRI Position on EOSC,
the launch of the new ad hoc Working Group on Monitoring of RIs, and
the election of the new Chair for a two-plus-one year mandate with the goal of delivering the next Roadmap update in 2021.
The full report can be downloaded here.