19 Jul 2021
ERC urges scientists to participate actively in Future of Europe conference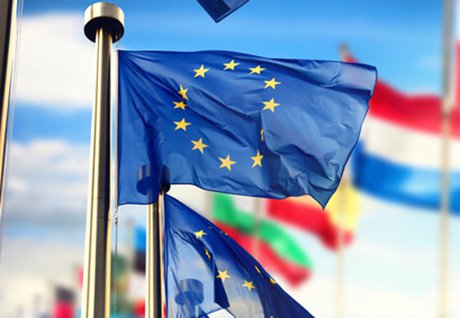 The Scientific Council of the European Research Council (ERC) has issued a statement calling on scientists to engage with the Conference on the Future of Europe. The Conference is inviting Europe's citizens to put forward their own ideas on what kind of Europe people want to live in, combining direct participation through a platform managed by the European Commission as well as a series of debates involving panels of randomly chosen citizens.
The ERC points out that the future of Europe will be largely shaped by how it performs in Research and Innovation. The Scientific Council is "highly concerned to see that research and innovation were not identified as priority topics for discussion by the organisers of the Conference". The ERC Scientific Council therefore urges Europe's scientists and "all those who believe in the positive power of science" to make themselves heard and to share their ideas on how to improve science by all means available.
For its own part, the ERC Scientific Council will engage further with the public and promote the value of the research carried out by ERC grantees. The ERC will:
further inform the general public about the contributions of ERC-funded researchers with a focus on those directly relevant to the future of Europe;
make the necessity of the frontier research that the ERC is funding explicit to a wider public, and share with them the passion of scientists, as well as the close personal engagement that a career in science entails; •
get more people to appreciate how frontier research fundamentally shapes the future of Europe and, in so doing, stimulate their interest in the sciences and in humanities;
illustrate to a wider public the diverse ways scientific research is done in various fields as well as how essential a solid training in science is, regardless whether one follows an academic career or not.
The ERC will also urge other research funders, researcher organisations and individual researchers to pursue similar campaigns to get the process by which research and innovation impact society better understood. The ERC regards it as "absolutely critical that Europe continues to support and promote the value of science and in particular to ensure that research remains an attractive career for its next generation".
For more information:
Conference on the Future of Europe (European Commission)
Conference on the Future of Europe (Council)