18 Nov 2021
ERC study confirms impact of ERC-funded frontier research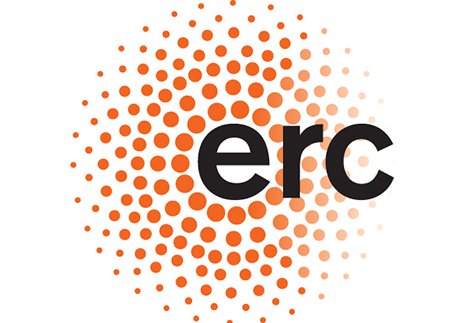 The European Research Council (ERC) has published its annual study on the research outcomes of a sample of finalised ERC-funded projects. Some 81% of projects funded by the European Research Council resulted in a scientific breakthrough or major advance, according to the independent review. This result is in line with previous evaluations and shows the significant impact of frontier research funded by the ERC.
According to the study, some 18% of projects made a breakthrough, whilst around 63% resulted in a major scientific advance (around 81% in total for both categories). These results confirm findings from previous years that showed a similarly high level of scientific output. Meanwhile, the panels found that nearly 18% of projects made only an incremental scientific contribution and nearly 1% achieved no appreciable impact.
Another finding is that nearly half of the projects had an impact on fields other than science (e.g. the economy, society, policy-making, industry) and around 70% are expected to have such impacts in the future. The study also confirms the interdisciplinary nature of many ERC projects.
For this evaluation, a randomly selected sample of 225 finalised projects was analysed by a peer review panel consisting of independent, high-level scientists.
For more information:
Qualitative Evaluation of completed projects funded by the European Research Council 2020