16 Mar 2021
ERC publishes update on its coronavirus business continuity measures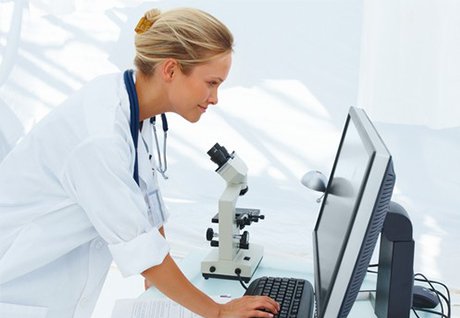 The European Research Council (ERC) has published an update on the business continuity measures it is taking to ensure that it remains fully operational during the pandemic, while observing safety requirements. The ERC measures include:
remote panel evaluations: since March 2020. The ERC is currently not anticipating any delays in upcoming evaluations.
postponing project start or extending duration of a project: Beneficiaries may request a suitable extension or postponement of the start date of the action, in line with the Framework Programme fules.
reorienting ongoing projects to COVID-19: ERC grants make it possible for researchers to adjust their projects, provided that the changes are scientifically justified and broadly relevant to the proposals' original aims.
flexibility on teleworking and time commitments in connection with eligibility of personnel costs
maximum grant amounts: The ERC points out that despite the various flexibility measures, the EU financial contribution to the project cannot be raised.
For more information: